Here, the Mediterranean Sea, tradition, origins, seasonality, warmth, quality, experience, and so much more come together on your plate.
Technique, top-notch ingredients, and modernity are the three elements that rule our menu. Do you dare to try it?
Our restaurant features a variety of spaces apt for whatever kind of experience you're looking for:
Ulmus Glabra Room
In our main dining room, you can enjoy our creations alongside 30 other diners. It is the perfect space for large or small groups, couples, and even those coming to experience our cuisine alone.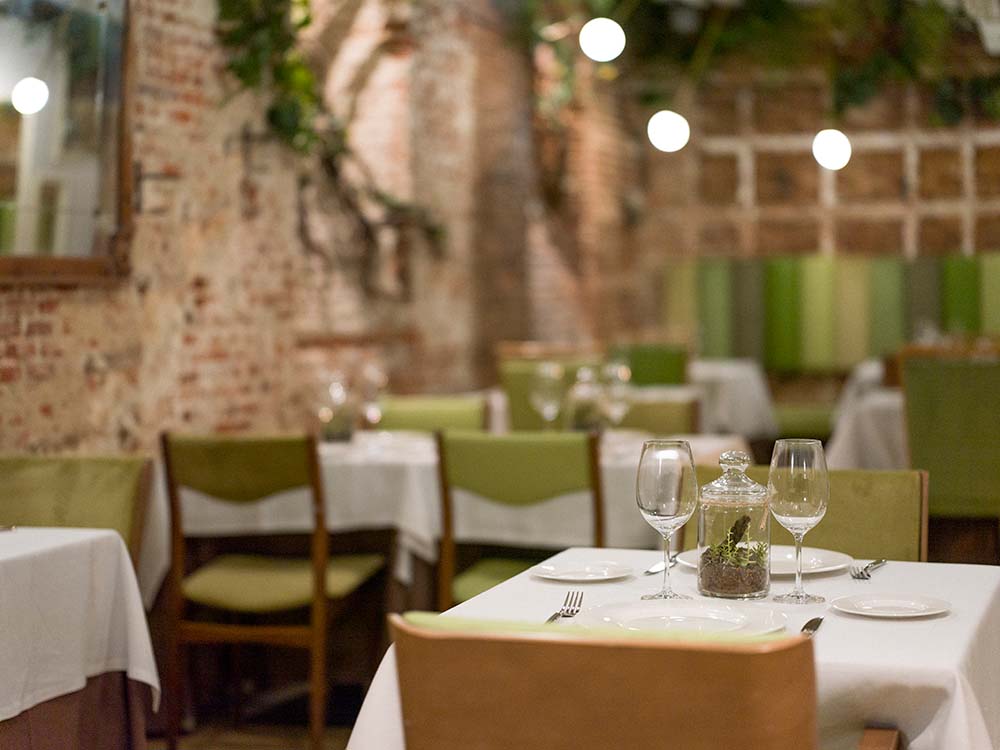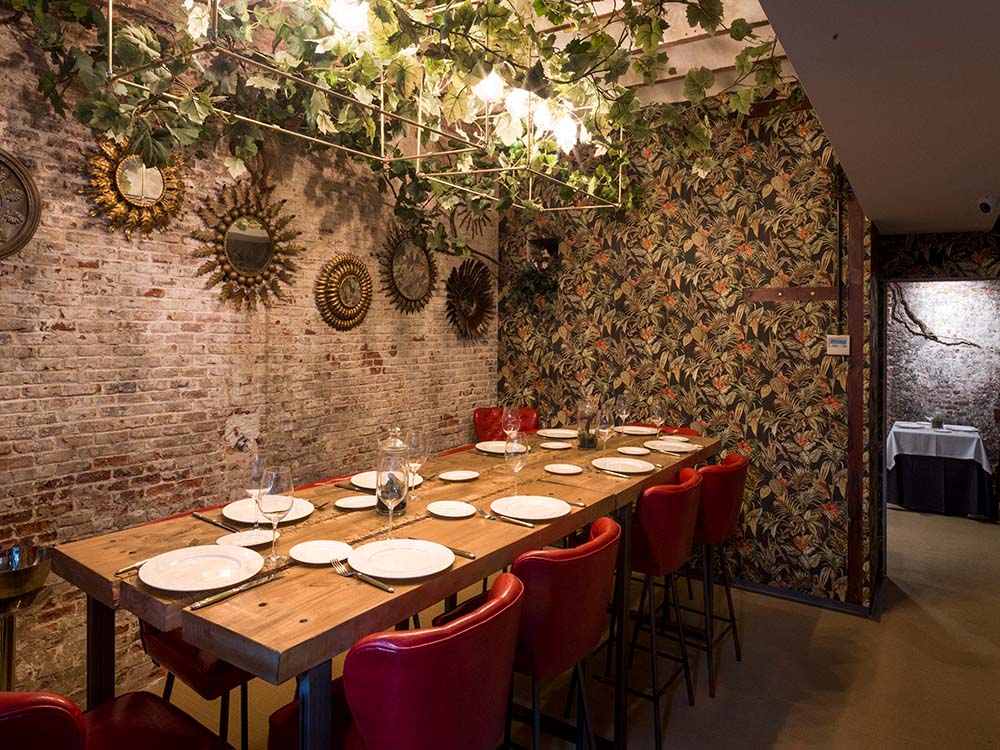 Ulmus Minor Room
In addition to having a maximum capacity of 12 diners, this private room offers fantastic views of the kitchen so you can fully immerse yourself in the culinary experience you deserve.
Ulmus Rubra Room
With a capacity of 12 diners, this private room perfectly combines privacy and decor, setting the stage even more perfectly for our excellent ingredients.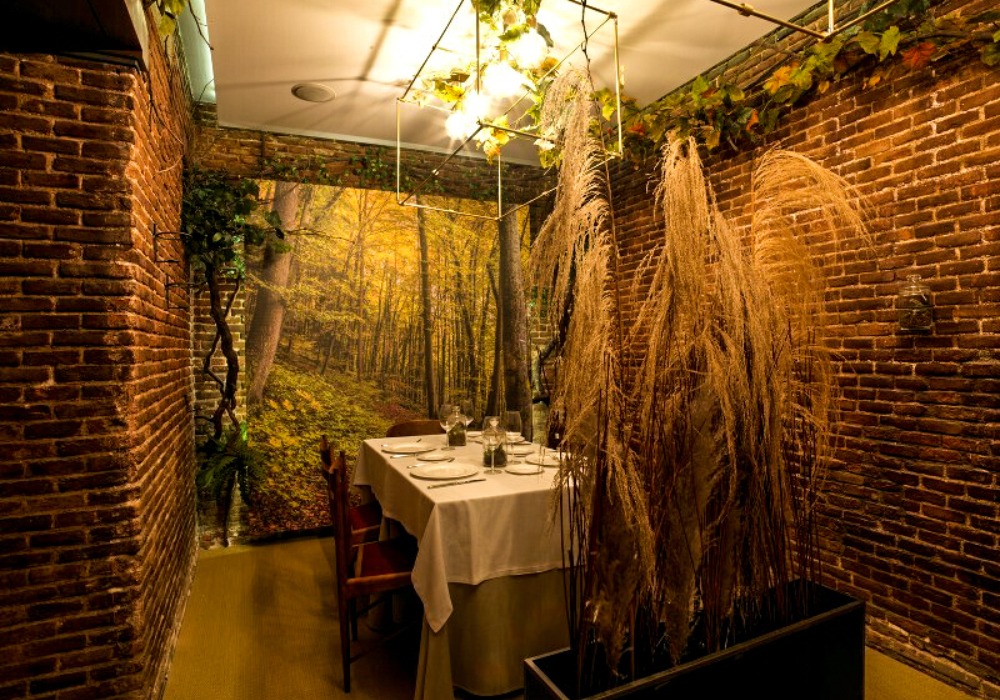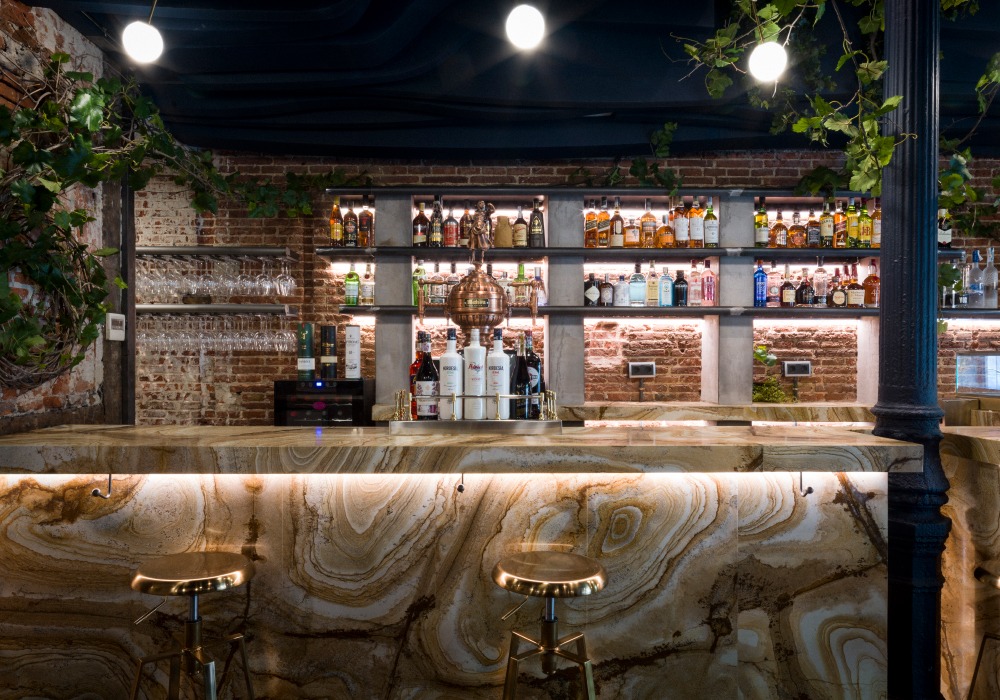 Our Bar
If you prefer a more informal atmosphere to grab a drink, our bar area is the perfect space to enjoy a selection of cocktails, beer, and wine.
Ulmus Procera Room
One of our most special spaces, with room for up to 24 people. Enjoy the privacy of one of our rooms to celebrate a special event with your guests and a selection of dishes, available both from the menu and off menu.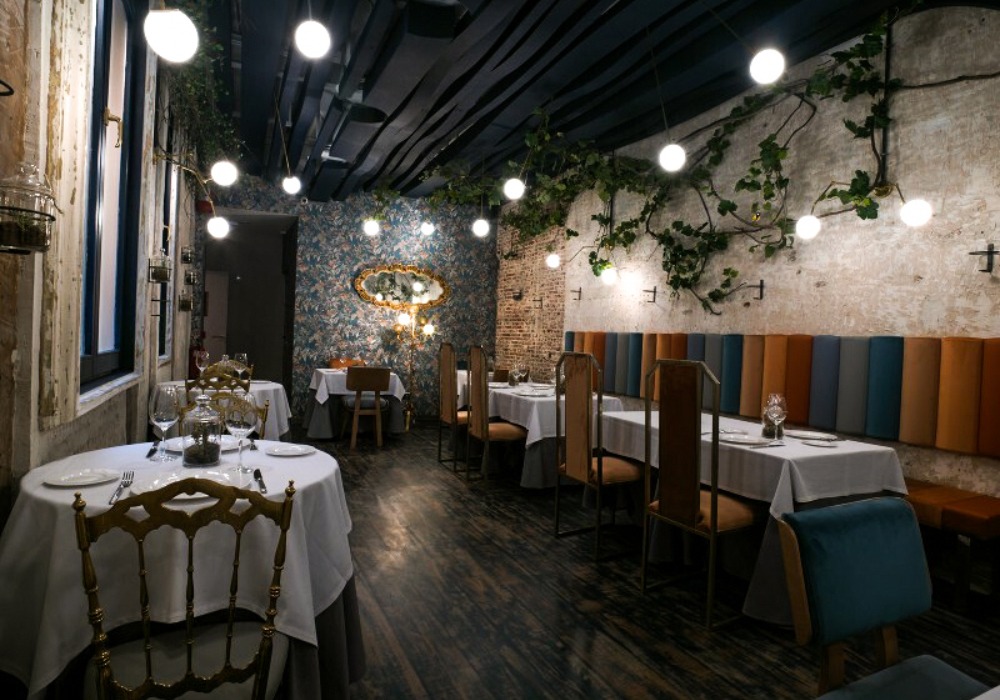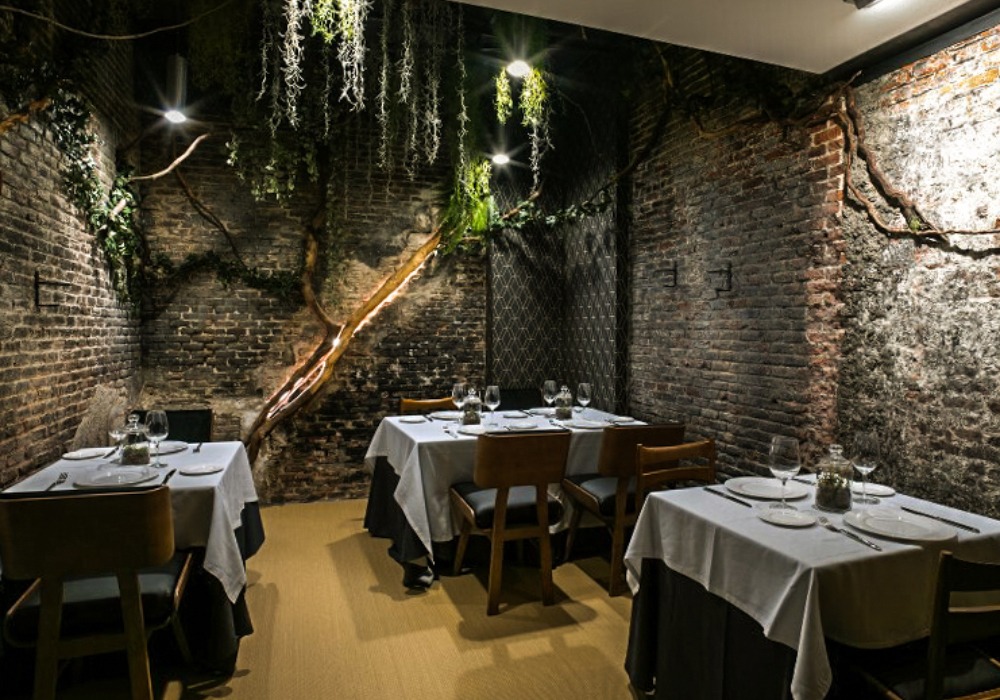 Ulmus Laevis Room
With a maximum capacity of 10 diners, our most softly-lit room will transport you to the essence of our roots. Get lost in the roots of our elm tree in an intimate, elegant, relaxed space where every last detail has been carefully crafted.
Ulmus Pumila Room
Another special space for a total of six diners, who are only concerned with enjoying their meal in a quiet, intimate setting.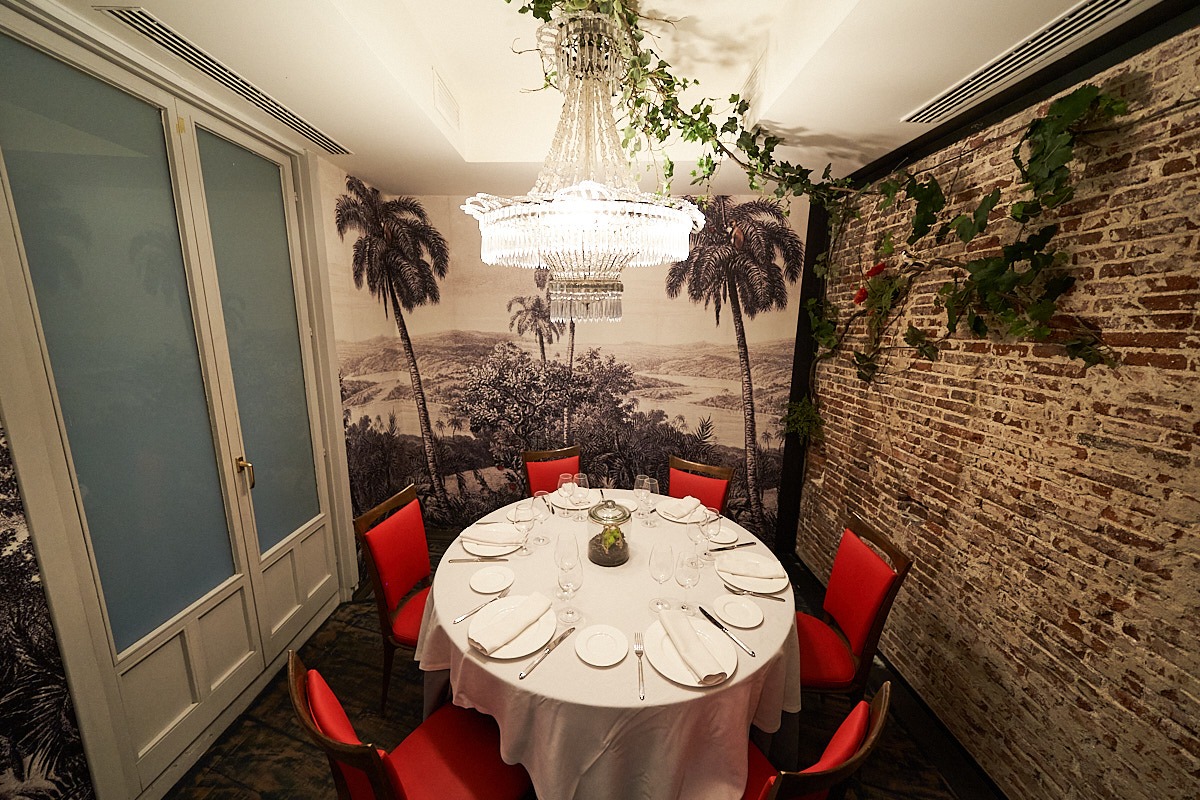 Our team is rotating, asymmetrical, and tenacious, just like an elm's leaves. From Ana, who carefully chooses our produce and brings it to the kitchen every day, to Pantxo, who dreams up our dishes before serving them, to Paula, Carmen, and Pedro, our servers, and José and Marta behind the bar.
At Olmo, everything happens for a reason, and excellence is undoubtedly no exception. From the time you walk through our door, we want you to have a complete gastronomic experience. There may be many guests, a handful of foodies, but only a select few diners around our tables.